Product
Introducing The New Shades EQ Violet Gold Family For The Perfect Blonde Tone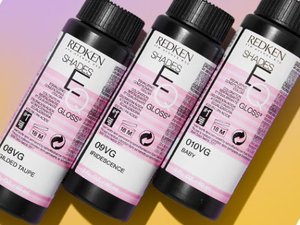 Discover The New Shades EQ Violet Gold Family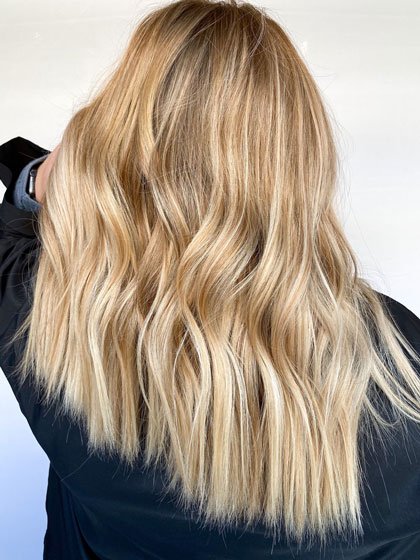 Create a natural, iridescent blonde tone your guests will love. The NEW Shades EQ Violet Gold shade family features 3 beautiful shades that provide the ultimate sunkissed end result.
WHY YOU'LL LOVE THIS SHADES EQ FAMILY
3 NEW BLONDE SHADES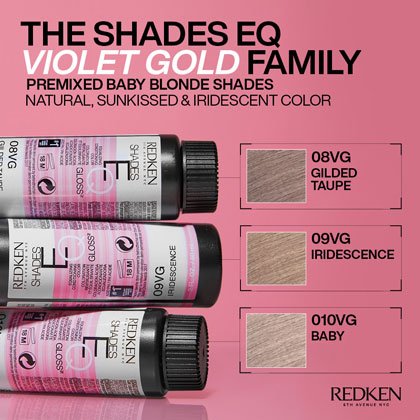 The new Shades EQ Violet Gold family features three beautiful shades formulated to provide a natural sunkissed blonde end result.
BACKGROUND: BROWN TO TAN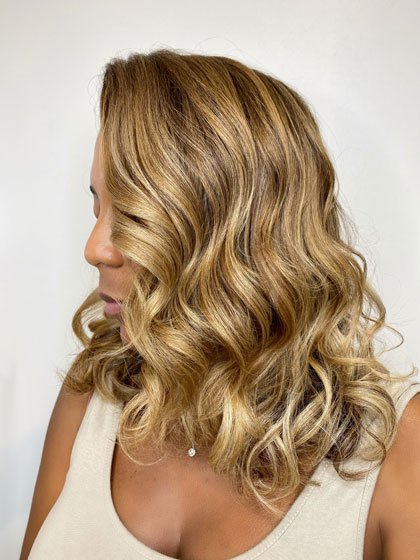 Featuring a brown to tan background, these shades add balance for a natural-looking blonde tone.
PREMIXED FOR THE PERFECT VIOLET GOLD TONE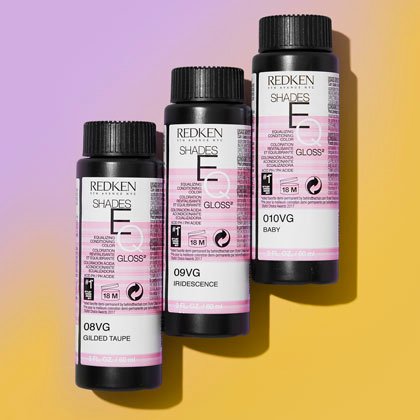 Creating the perfect blonde formula is easier than ever! With the Shades EQ Violet Gold family, shades are premixed for added convenience. Each shade provides iridescence and shine to create the latest blonde trends.
HOW TO EARN MORE MONEY WITH SHADES EQ VIOLET GOLD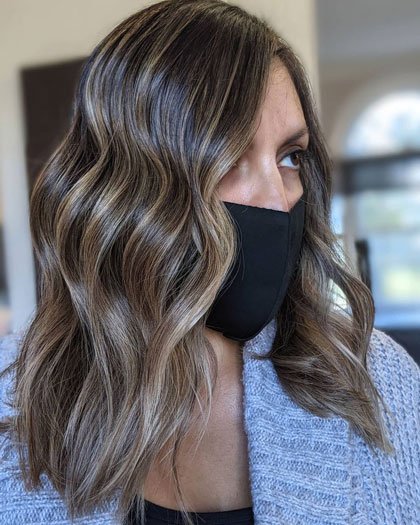 Maximize your revenue this year and take your business to the next level by including Shades EQ gloss as an add-on service for hair color clients. This year, set the goal to add a Shades EQ service to 20 existing clients every month!