MASTER THE ART OF TONING WITH SHADES EQ
THE ART OF TONING WITH SHADES EQ GLOSS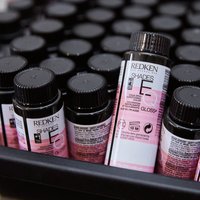 Play, create and tone with Shades EQ. Our signature toners will help you achieve lighter, brighter and better shades of blonde. From cool light hues and light violets to golden beige and pink, every shade of blonde is possible with Shades EQ!
THE HEALTHY WAY TO TONE
Acidic demi-permanent color after lightener is best. It offers gentle processing for outstanding condition and shine.
NO LIFT
No need to worry about banding or regrowth since acidic color doesn't lift.
"Toning hair allows for your true artistry to shine! Customizing the final shade of your guest's hair is what can set you apart from the rest." - Jamie Sea @PrettyLittleOmbre
LOVE SHADES EQ? DON'T MISS OUT ON REDKEN'S TOP SHADES
Create unique, custom shades for every client, every time with Shades EQ! Keep your tool kit stocked with these glossing essentials.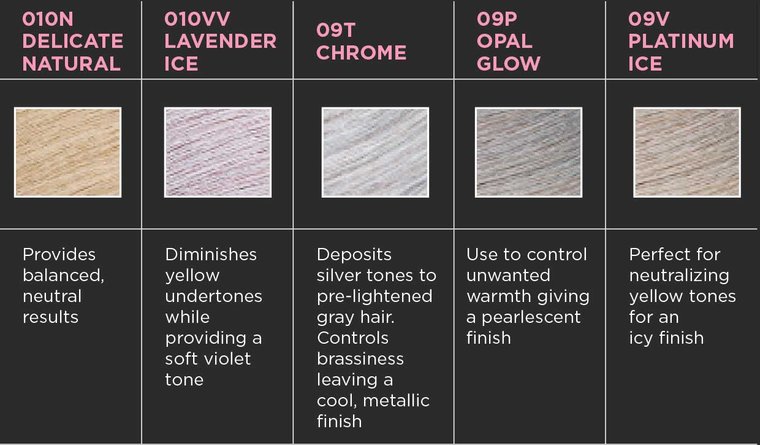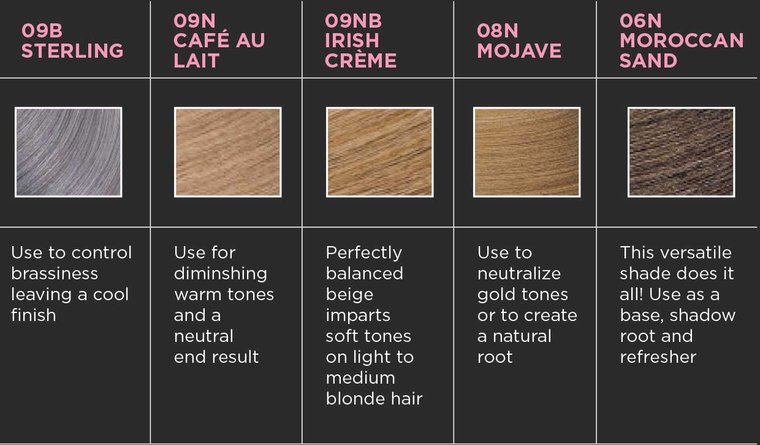 WHY CHOOSE EACH TONE?



NATURAL
Provides natural toning letting
you neutralize some warmth




NATURAL ASH

Provides balanced toning with more cool than warm results




VIOLET BLUE

Provides control of unwanted
yellow tones resulting in platinum toning




VIOLET

Provides control of unwanted
gold tones resulting in platinum toning




TITANIUM

Provides smokey toning. Results are cool and smokey.




VIOLET ROSE

Adds a cool rose reflect.




Learn how to find your perfect tone with Shades EQ using the following formulas: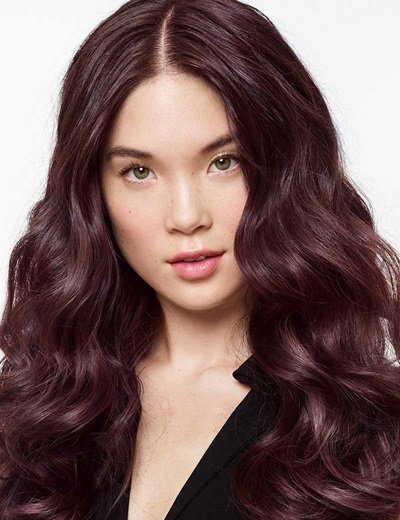 Volet Rose: Mauve Maven Brown >
BENEFIT YOUR BUSINESS
Optimize your Shades EQ service sales by accessing the Redken Asset Library for downloadable posters, easels, packshots, model shots, social images, social media kit, and more!