Product
5 Permanent Hair Color Myths Debunked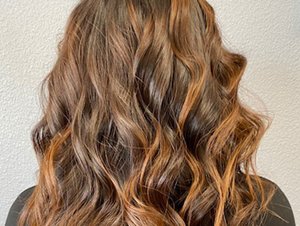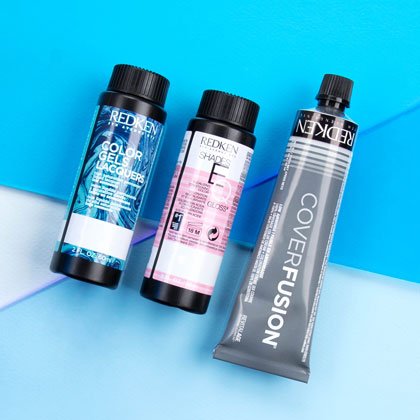 When it comes to using permanent color, there are a lot of misconceptions and myths out there.
To help you navigate the world of permanent hair color, we chatted with Redken Artist Lindsey Olson to debunk the most common myths associated with permanent hair color. Read on to see the most common permanent hair color myths debunked, and learn more about Redken's new Ash Browns Hair Color shade family, Redken's coolest coverage family yet!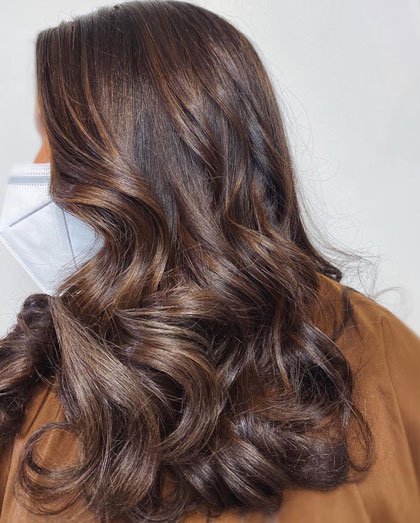 MYTH: PERMANENT HAIR COLOR IS 100% PERMANENT

FACT: PERMANENT HAIR COLOR FADES OVER TIME
While you might think that "permanent" literally means "permanent," that's actually not quite the case. Without getting too science-y, permanent hair color gets its' name because thanks to its' alkaline chemical compounds, it has "lift and deposit" effects on the hair, explains Olson. In other words, it both removes natural hair color while also depositing the new color into the strands to give you the perfect end result. This type of hair color changes the structure of the hair, which allows the new color to last longer than a demi-permanent gloss (which sits on top of the strand and doesn't change the hair's structure). However, this doesn't mean the hair color will last forever. The more your guest washes her permanent-dyed hair, it will fade. That's why it's so important to regularly refresh your guest's hair color to maintain a beautiful tone and high-shine finish.
To deposit and maintain a brass-free brunette tone, Olson suggests using Redken's new Ash Brown line, which is available across Redken's Cover Fusion, Color Gels Lacquers and Shades EQ lines for the ultimate cool, ashy brown finish. The Color Gels Lacquers and Cover Fusion Ash Brown shades provide the coolest coverage results possible. The demi-permanent Shades EQ Ash Brown shades provide a high shine, ultra cool refresh for zones 2 and 3 on the hair.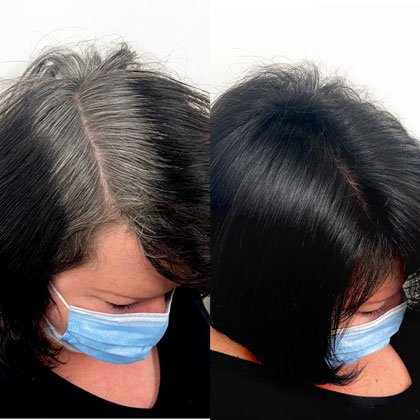 MYTH: YOU NEED SHADES WITH A BROWN TO TAN BACKGROUND TO COVER GRAY

FACT: YOU NEEDED SHADES WITH A BROWN TO TAN BACKGROUND TO COVER GRAY, UNTIL NOW!
When it comes to covering up gray roots, permanent hair color is the best way to do it. And as long as you choose a formula with 100 percent coverage, you can choose whatever shade you want, including the new Color Gels Lacquers Ash Browns, Redken's first ever superior coverage shades with a black-to-gray background for the ultimate cool tone, "What's beautiful about the colors in Redken's new Ash Brown series is that they have extra brown in the formula already, but they give you a cool result, so you get the best of both worlds while also getting coverage for your greys," says Olson. "The Ash Brown Color Gels Lacquers shades also feature a black to gray background to provide gray coverage with an ultra-cool, blue pearl reflect.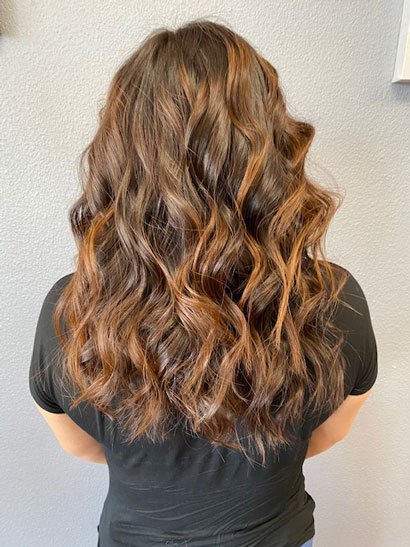 MYTH: YOU CAN'T GET CREATIVE WITH PERMANENT HAIR COLOR

FACT: YOU CAN CREATE CUSTOMIZED, COOL RESULTS WITH PERMANENT HAIR COLOR
Nope—"Permanent" doesn't have to mean "boring" or "one tone." You can mix shades together to create a custom look that perfectly compliments your guest's needs. Since permanent hair color lifts the natural hair color, you can really work with these shades to customize a new tone. Chat with your guest to find a shade that works best with her hair type, complexion, and needs.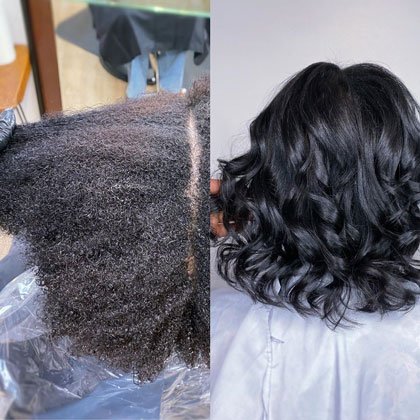 MYTH: WHEN YOU COVER GRAY WITH PERMANENT COOL TONES, THERE IS NOT AS MUCH LIGHT REFLECTION ON THE HAIR

FACT: WITH REDKEN'S ASH BROWN SHADES, THERE IS AN ULTRA-COOL REFLECT
Warm tones tend to get all the credit when it comes to reflecting light, but cool tones can work just as well to create a natural, illuminating shine. "The Ash Brown shades provide the ultimate natural cool brown end result." says Olson. "You'll get a nice, cool balance to the final look." The Ash Brown shades are made with blue and pearl tones, which allow light to bounce off of seamlessly, providing a cool, high shine finish.
MYTH: WHEN YOU COVER GRAY HAIR WITH PERMANENT HAIR COLOR, YOU'LL SEE BRASSY TONES EVENTUALLY

FACT: WITH REDKEN'S ASH BROWN SHADES, HAIR COLOR STAYS COOLER UNTIL YOUR GUEST'S NEXT SALON VISIT
When it comes to lightening hair, brassy hair can sometimes be unavoidable, but this scenario can be easily corrected by choosing the right tones. "When a guest's hair turns brassy, it can be due to of a number of different factors," says Olson. "It could be anything from how dark the guest's hair is naturally to what level she's being lifted to, but any time you're lifting natural hair color it's going to expose warmth." She's a fan of Redken's Ash Brown line for helping to balance out underlying warmth, keep brunette tones cool, and do away with the brassiness that lightening can create. "The Ash Brown shades are beautiful, especially for a guest with darker hair who wants to be lifted," she says. "The Ash Brown shades are going to give you the ultimate cool results and the color will stay cooler compared to our existing NA family, lasting until your guest's next salon visit."