Product
The Perks Of The Pod: All About New Flash Lift Pods Bonder Inside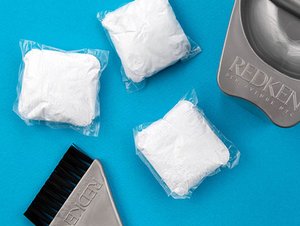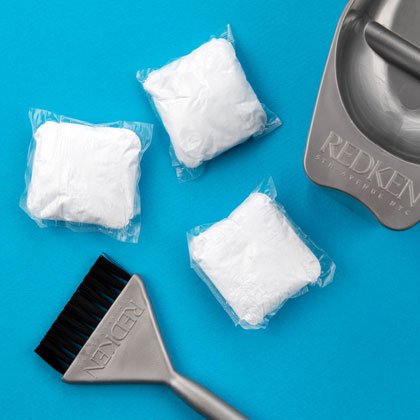 Discover the breakthrough lightening innovation that will change your business and save you time behind the chair. Introducing new Flash Lift Pods Bonder Inside, a 2-in-1 lightener and bonder powder now available in a predosed pod.
Read on to learn more about the benefits of using Flash Lift Pods Bonder Inside- now available in a 25 pod pack!
√ SAVES TIME AND MONEY
√ FEATURES A CONDITIONING FILM
√ ENSURES PREDICTABLE RESULTS
√ CAN BE MIXED AT YOUR STATION
√ ALLOWS FOR EASY STORAGE
Get The Best Results When Lightening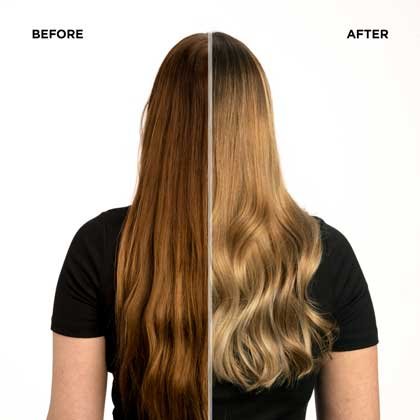 Did you know: using a lightener with a bonder additive built-in will help keep the fibers of the hair strong during a lightening service. A built-in bonder will also help maintain the strength, smoothness and shine of your guest's hair during a lightening or highlighting service.
Speed And Convenience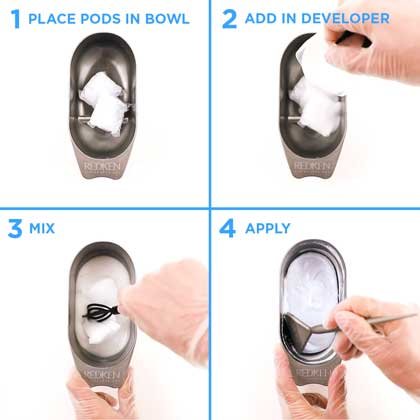 With Flash Lift Pods Bonder Inside, there is no need to spend time measuring out your lightener as each product comes packaged in a convenient pre-dosed pod! With this added time, you'll be able to spend more time with your guest during lightening appointments, focus on your technique and even drive more business by offering your guest an add-on service. With this innovative and compact pod format, you can easily store the pods at your salon station or take them on the go as you travel to see your clients.
Innovation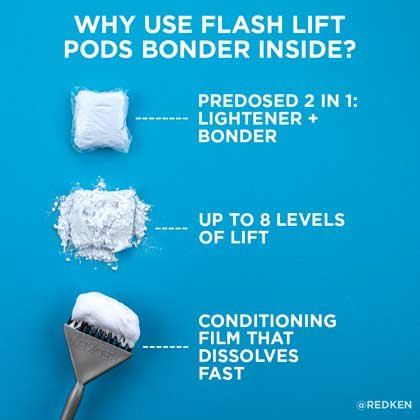 With Redken's Flash Lift Pods Bonder Inside, the lightener and bonder powder comes individually packaged in a convenient 15g pods (15g = 1 scoop). This innovative format features a conditioning film that dissolves quickly as you mix the pod in your developer. Redken recommends a 1:2 ratio (1 pod:1oz. developer).


Performance
With Flash Lift Pods Bonder Inside, there is no need to bump your developer. You can achieve up to 8 levels of lift and rest assured that you'll have predictable results with every application. With the bonding additive built-in and pre-dosed, there are no added steps required.
REDUCE WASTE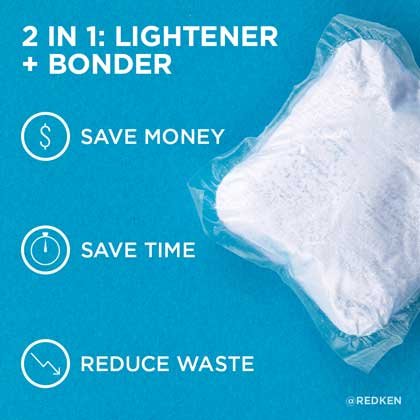 Redken's Flash Lift Pods Bonder Inside comes packaged in a predosed pod, so you can ensure that there is no wasted product from over pouring.