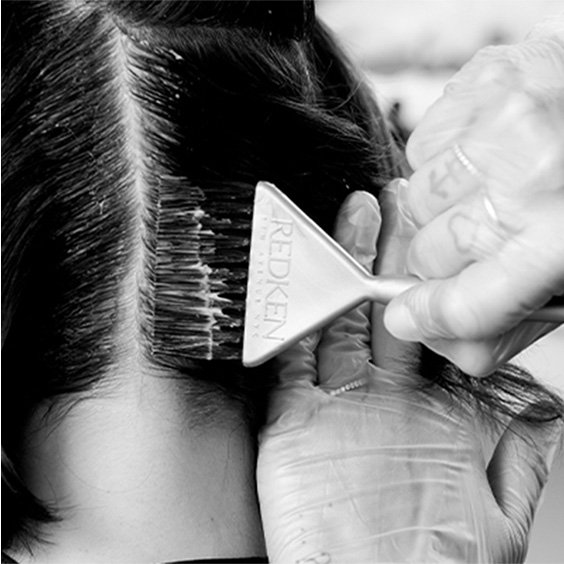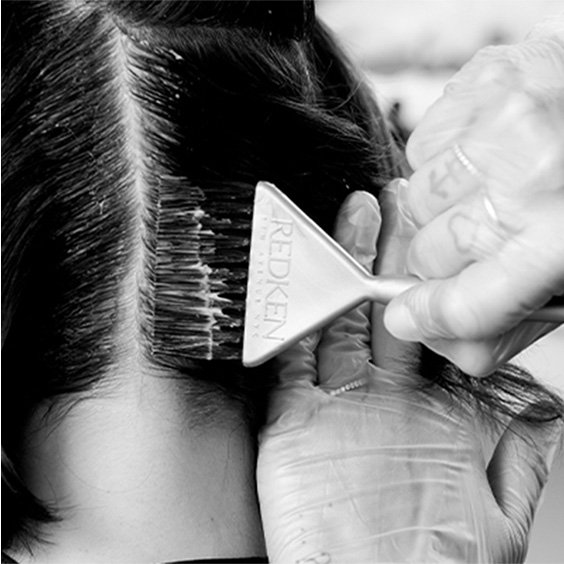 Haircolor Certification
ARE YOU READY TO TAKE YOUR CAREER AS A STYLIST TO THE NEXT LEVEL?

Now more than ever, creating a point of difference for you and your salon is critical. Consumers continue to search for stylists who provide top notch haircolor services and are considered a haircolor expert … and they are willing to pay for it!

Your next step is to become a Redken Certified Haircolorist!

CERTIFICATION: The act of making something official. Granting credit or recognition with respect to an educational institution that maintains suitable standards.
This event is not taking registration just yet.
Save your seat below to be notified when registration open.
Please enter your valid email.
Email Successfully added.
Course Description
Redken Haircolor Certification is for graduates of the Redken Specialist and Redken Haircolor Authority program that wants to:

• Be recognized for their haircolor expertise and commitment to excellence
• Be respected and viewed as a Redken Certified Haircolorist
• Use this prestigious title to highlight their status and expand their business
• Take the next step in their stylist career toward becoming a Redken Artist

Becoming Redken Haircolor Certified requires passing a 3 part written and practical exam. You need to achieve a passing score on exams that assess your technical skills, knowledge of Redken products and principles, and your approach to creating specific outcomes.

The Redken Haircolor Certification exam is administered on 1-day with an optional prep class the day prior to the exam.
TOOLS AND PREREQUISITES
STUDY GUIDE, TOOL LIST AND PRODUCT NEEDS INCLUDED IN CONFIRMATION EMAIL. SEPARATE PRODUCT AND MANNEQUIN PURCHASE REQUIRED.