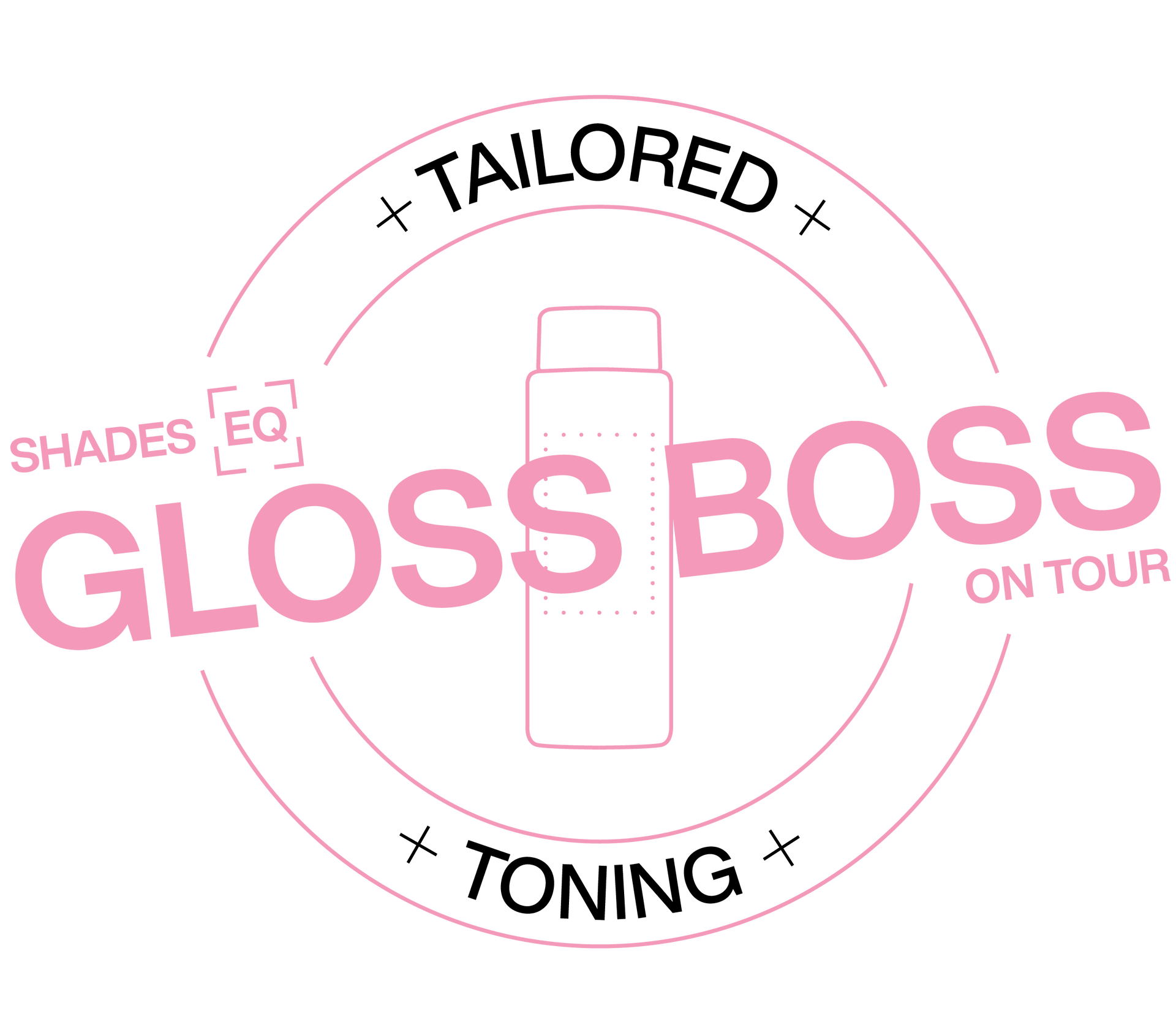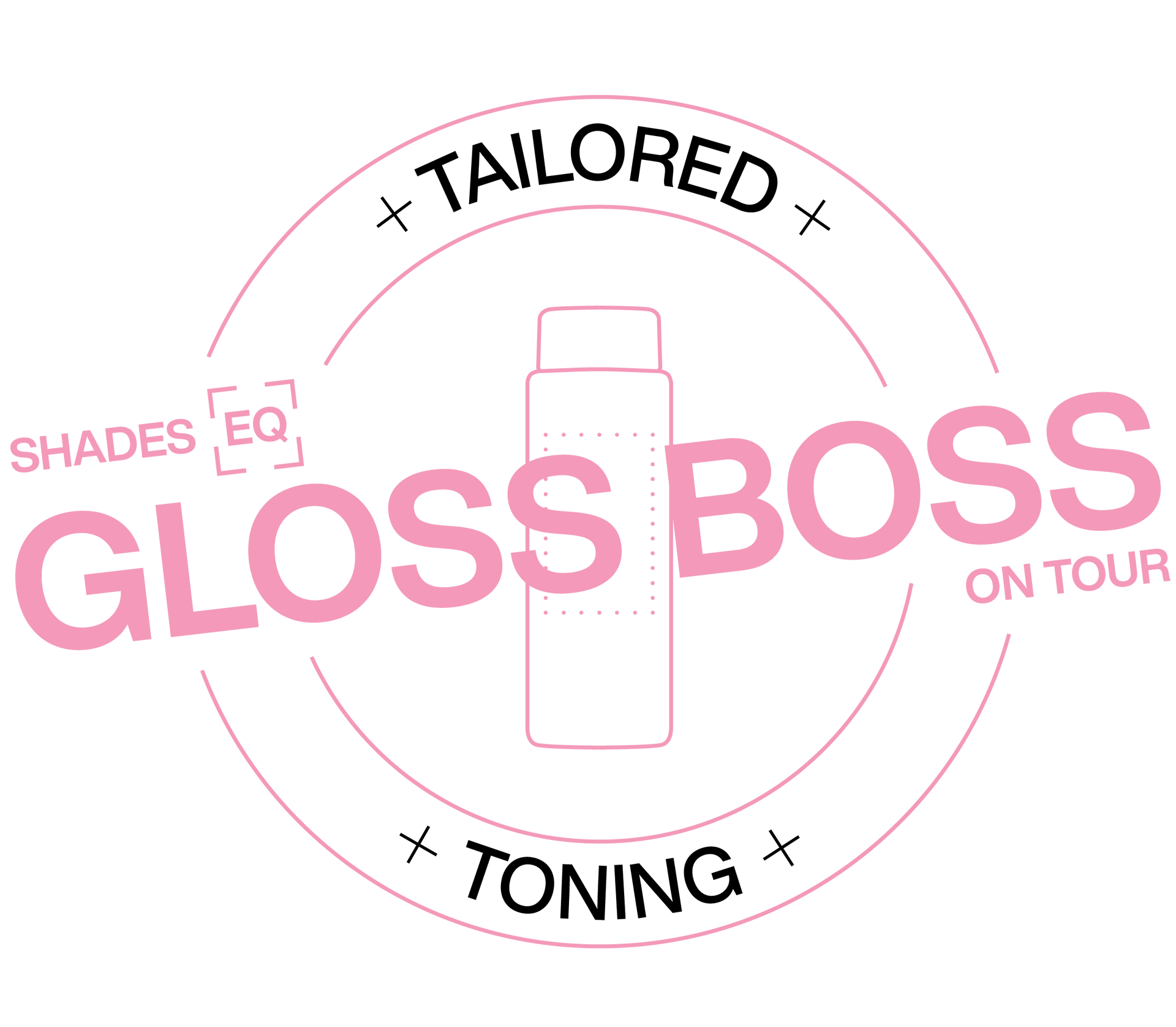 GLOSS BOSS ON TOUR: NEXT LEVEL - TAILORED TONING
Advanced Formulation and Customized Toning
Redken is excited to bring Gloss Boss On Tour: Next Level - Tailored Toning to a city near you in 2024! Tailor and customize all of your Shades EQ formulations for your guests! This Shades EQ Advanced Formulation Program will teach advanced glazing, refreshing, filling, and glossing service formulas to expand your creativity. Don't miss this live in-person event: Gloss like a Boss!
2024 CLASS DATES COMING SOON
See a preview of our 2024 cities below! Additional cities and final dates coming soon!
| | | | | | |
| --- | --- | --- | --- | --- | --- |
| Event Date | City | State | Venue | BUY WITH LEVEL | BUY TICKETS |
| | Atlanta | GA | | | |
| | Bakers Field | CA | | | |
| | Baltimore | MD | | | |
| | Birmingham | AL | | | |
| | Boise | ID | | | |
| | Boston | MA | | | |
| | Charlotte | NC | | | |
| | Chico | CA | | | |
| | Cleveland | OH | | | |
| | Columbus | OH | | | |
| | Concord | CA | | | |
| | Denver | CO | | | |
| | Edison | NJ | | | |
| | Ft Lauderdale | FL | | | |
| | Ft Wayne | IN | | | |
| | Indianapolis | IN | | | |
| | Kansas City | KS | | | |
| | Kennewick | WA | | | |
| | Knoxville | TN | | | |
| | Lansdale | PA | | | |
| | Las Vegas | NV | | | |
| | Madison | WI | | | |
| | Minneapolis | MN | | | |
| | Naperville | IL | | | |
| | Nashua | NH | | | |
| | New Haven | CT | | | |
| | Omaha | NE | | | |
| | Peoria | IL | | | |
| | Phoenix | AZ | | | |
| | Portland | ME | | | |
| | Providence | RI | | | |
| | Rapid City | SD | | | |
| | Reno | NV | | | |
| | Riverside | CA | | | |
| | San Jose | CA | | | |
| | Savannah | GA | | | |
| | Seattle | WA | | | |
| | St George | UT | | | |
| | Tampa | FL | | | |
| | Tuscon | AZ | | | |
| | Uniondale | NY | | | |
| | Waterloo | IA | | | |
| | White Plains | NY | | | |